Back
28.01.2021
New Hire: Beat Hodel
ARX Financial Engineering Ltd is to strengthen it's risk oversight by bringing in Messr Beat Hodel in a capacity of a Risk Advisor and an Internal Auditor.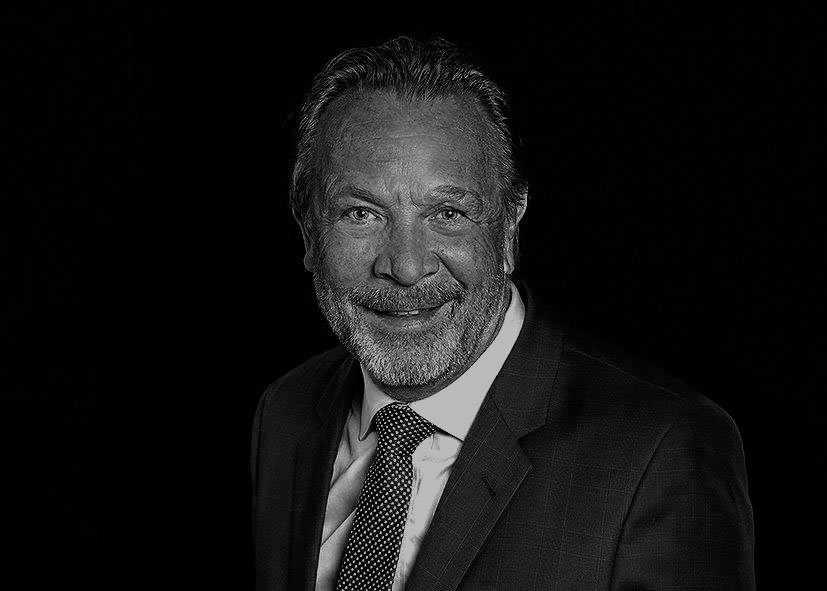 Can you talk about Risk with excitement? The answer is "YES, if his name is Beat Hodel"!
We are glad to announce that Messr Hodel has joined ARX Financial Engineering Ltd in a capacity of Internal Auditor and Risk Advisor.
Beat has had an incredible career with the last position of Chief Risk Officer, Head of Risk & Compliance and a Board Member of Raiffeisen Switzerland. Prior, Beat has held positions of a Head of Group Risk Control at Raiffeisen Switzerland and Board Member at EY COnsulting.
Beat has degrees from Columbia University, NY and Dr.rer.pol. University of Fribourg.
Please join us in welcoming Beat Hodel to the family!